Quran tutor and Islamic consultant from Wiztut
---
Online private Arabic tutor
I'm a young Shia from Afghanistan and live in the UK. It's been a while that I have an online Arabic tutor from Wiztut tutoring website who's started teaching me Arabic from the basic level. It's been 5 months that he is tutoring me. Finding him was very easy. First, I checked out the Wiztut website. I found an online Arabic tutor who lived in England who spoke English. His profile description showed that he has many online students. He was well-qualified to teach Arabic to non-Persian speakers.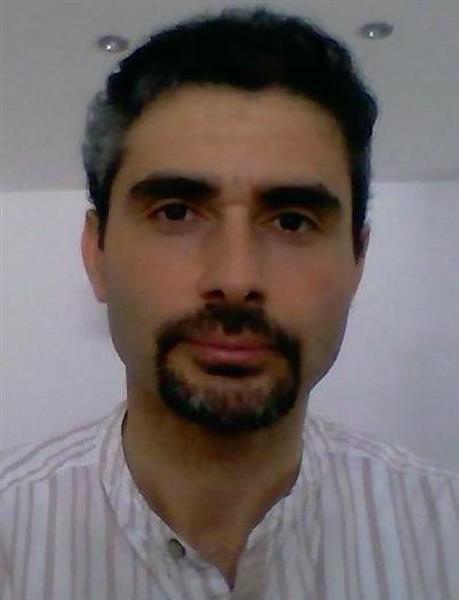 Since I know Persian ( Farsi ) and I can speak it fluently, I decided to search the Farsi Wiztut website for an online Arabic tutor. I found several tutors. One of the listed tutors, taught and spoke English in addition to Arabic language. After reviewing the weblog of three teachers, I decided to message two of them and explain my condition. The hourly fee of Wiztut tutors was great and I finally chose one of the private Arabic tutors.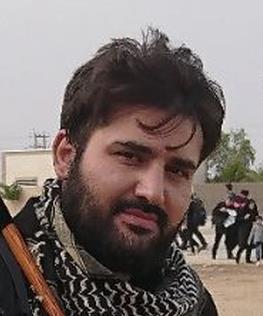 I live in the UK and my online tutor lives in Qom (Iran) and I had no means of paying his tutoring fees. The Wiztut online tutor suggested that we begin the tutoring sessions and I would pay the fees whenever possible. This was a surprising suggestion to me but my father explained that Iranians are well-known for their generosity, which I was unfamiliar with, as I had been raised in the UK. Despite the generous suggestion of my Iranian online tutor, my father preferred that I choose the tutor that lived in UK. The fees of the UK-resident tutor were more affordable than those of other online tutors.
The admin from the Wiztut website are very responsive via Telegram
Before making the final decision and selecting the private Arabic online tutor who lived in England, I contacted the admin at Wiztut. They are responsive via various social networks: E-mail, Skype, WhatsApp, Instagram and Telegram. According to my experience, the Wiztut Support Admin respond faster via Telegram than any other platform.
The Telegram Support Admin's ID is @Wiztut_Admin. The Admin told me they could help me with the payment of the fees to my selected Arabic tutor. The payment method was simple. Wiztut took the responsibility of money exchange and the transfer of the fee to the tutor's bank account.
The Wiztut monetary services added some extra charges to the total tutor's fees, but the total tutoring expense was still less than one-fifth of the hourly charges of the Arabic tutor I had selected from the Wiztut English website. So I contacted one of the tutors from Wiztut farsi website and informed him that I'm going to have classes with him, and Wiztut is going to help me pay his fees by doing the currency exchange.
Young UK residents with Islamic beliefs
I was born in UK but my parents had immigrated to England for work several years before, and had become permanent UK residents. I don't recall much of my childhood but remember that I didn't match the British kids much. In elementary school, the British kids wouldn't play with me and I was usually alone in the school yard. However, as I grew, British kids formed most of my friends. They even came to my house. My marks were always good and my friends were often the studious kids. I learned Farsi by speaking it at home.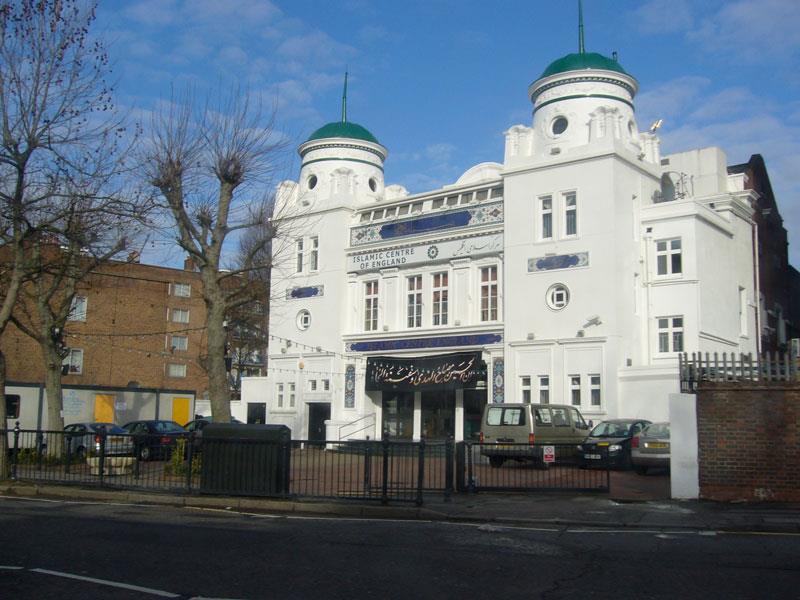 I owe my Islamic beliefs, which have been challenged several times throughout my life, to my family who are Shia Muslims. My British friends could never understand my beliefs and some of them made fun of me, which shook my beliefs sometimes. But now that I have matured and have many questions in my mind, I'm seeking rational and convincing answers.
My Dad is not very educated and acts based on his habits. I began looking for an Islamic consultant in Wiztut website and found an educated Muslim clergyman who speaks both English and Farsi. I have not contacted him yet but I will surely request him for consultation sessions for me and two of my friends to get the answers to our questions. My friends don't know Farsi so the tutor's knowledge of English language is very valuable for us. The high expertise and education of this online tutor will surely help me and my friends in learning Quran too.
---