Advantages of Wiztut software and whiteboard
---
The demand for online teaching and learning is expanding
In the past few years, the online private tuition and online tutoring as a thriving business and occupation has been expanding. The biggest company that decided to develop a software for online tuition and online meeting was Adobe. Their product was name Adobe Connect. This program was developed by software engineers with the prime objective to hold online meetings. The whiteboard on Adobe Connect was only added and developed further later in its life since it became the software of the choice by many businesses providing online tuition. The design for a online teaching platform needed inputs from teachers.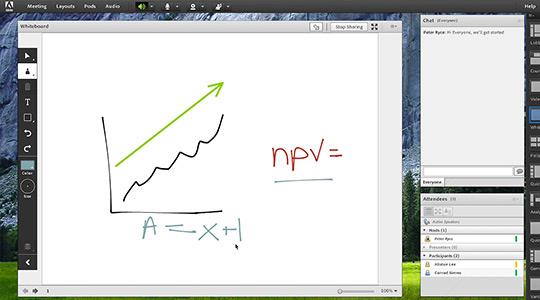 Wiztut developed its online whiteboard primarily base on ideas and requirements provided by a number of very experienced teachers and by developers whose main objective was to deliver these requirements accurately. Contrary to most of the software developed in the past 5 years who mainly have been concentrating on the online meeting aspect of their whiteboard, Wiztut whiteboard has focused on implementing those design requirements that makes online teaching an efficient substitute for the face to face tutoring.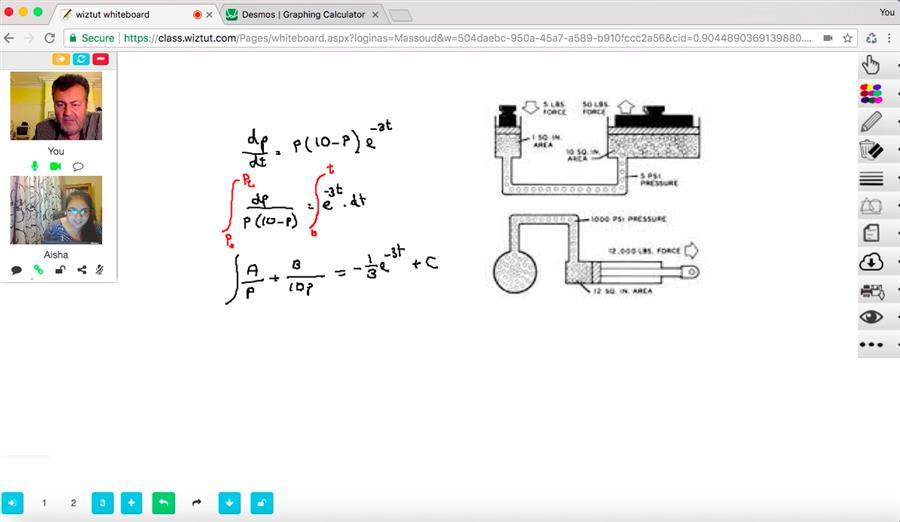 No Extension No Downloads
One of the advantages of Wiztut whiteboard, in contrast with Adobe Connect, is the fact Wiztut does not require any downloading of extra software or extensions on the user's computers. Apart from the ease of use and fast setup, to use Wiztut whiteboard also has a sophisticated data protection routine that gives its users the confidence to upload their resources whiteout the worry that their resources may be used by others.
---