Job market for online private tutors
---
Wiztut first steps into the online teaching business
The first time that the Wiztut group entered the online teaching business was in 2005. At that time the topic of Computer Teaching Systems were very popular. Many computer programs were developed which through games, animations and video clips aimed to support or replace the teaching activity of the teachers and tutors. Wiztut developed elesson, a sophisticated website that contained thousands of animation clips that were presented to its learners at the right time according to an expert system planner. Despite the popularity of the elesson website, there were no evidence to show that even an expert system based tutoring program will be used by learners comprehensively.
Wiztut second step in online tutoring business
The next step was using elesson website in classrooms teaching. This required a pedagogy in which a system like elesson was used during a classroom teaching. In fact a full elesson module for teaching at a college was developed and used to assist the classroom teaching of a course module 'Programming Concepts' for a whole term. Our teaching and learning experience using such a system showed that the crucial role of teachers cannot be excluded from teaching and this human activity cannot be automated. This pedagogy which was developed and practised by the creator of Wiztut was named the 'Blended Animated Teaching'.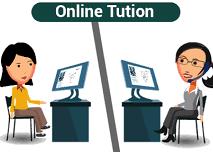 Wiztut in online tutoring
In 2014 the creator of elesson and the Blended Animated Teaching lead Wiztut into the growing online tutoring business. The first effort was Megatutors which had a very simple online whiteboard and allowed students and their tutors communicate in the way that allowed them to work through ideas, share question and answer them together and also to share documents. The whiteboard provided one to one video and audio communication. Megatutors simple whiteboard did not provide some of the more sophisticated tools which are necessary for more advanced teaching and learning strategies, but yet receive many positive feedback from its users, tutors as well as students.
Wiztut advanced whiteboard in online tutoring
In 2016 Wiztut group released a new version of whiteboard on the Wiztut website. This whiteboard includes many new tools allowing the highly experienced teachers with their extremely developed teaching and learning strategies to tutor online confidently. The audio and video communication on this new whiteboard can operate in one to one, one to many or many to many modes. In addition to this advanced whiteboard, Wiztut has developed extra business tools enabling the participating tutors to operate their Wiztut account as individual tutoring businesses. These fantastic tools which enable Wiztut tutors to create and expand a professional tutoring business will have to be explained in a separate article.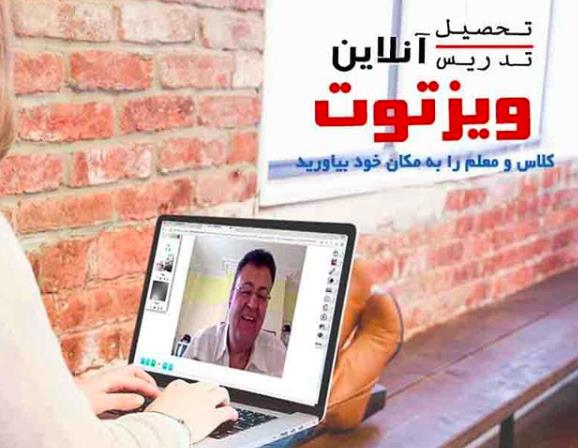 Wiztut international objectives
In the past twelve month Wiztut has attracted much interest from other countries especially Iran, Dubai and Turkey. We have created a separate website for our overseas users and we are looking forward to absorb some their teaching and learning expertise in Our international market.
---