Wiztut online whiteboard in fashion industry
---
Fashion industry
Fashion design and clothing design is an industry that exists in every society following their specific cultures and social standards. In this industry, all designers seek to satisfy all the tastes, cultures and attitudes. Because designing and delivering new clothing that is popular is a time-consuming process, professionals at the same time must be able to accurately predict the time of changing consumer tastes.
Wiztut has helped designers make efficient use of their time. Wiztut online whiteboard provides the tools that help designers collaborate with each other or hold focus group meeting with key clients without leaving their office. Wiztut whiteboard is the platform on which fashion designers can establish their business and launch their creative ideas into the markets around the world.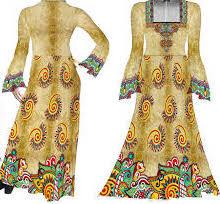 The whiteboard is a live communication channel suitable for holding live meetings where in addition to audio and video connection between the participants, an advanced live whiteboard is also available. The whiteboard can be used to exchange ideas in the form of drawings and pictures, either hand drawn on the whiteboard or brought in from other sources. The online meetings via the Wiztut whiteboard han no limitations in terms of location and the number of people that connect to it. This platform is a great place for good designers to become globally recognised.
Fashion training and collaboration
Online training is an efficient way of tutoring or training new fashion students since fashion is a rich industry and the time of good designers are expensive. Hence online training seminars held by recognised designers are more cost effective than their attendance in person. This cost savings will allow more seminars to be held and more of their ideas exchanged.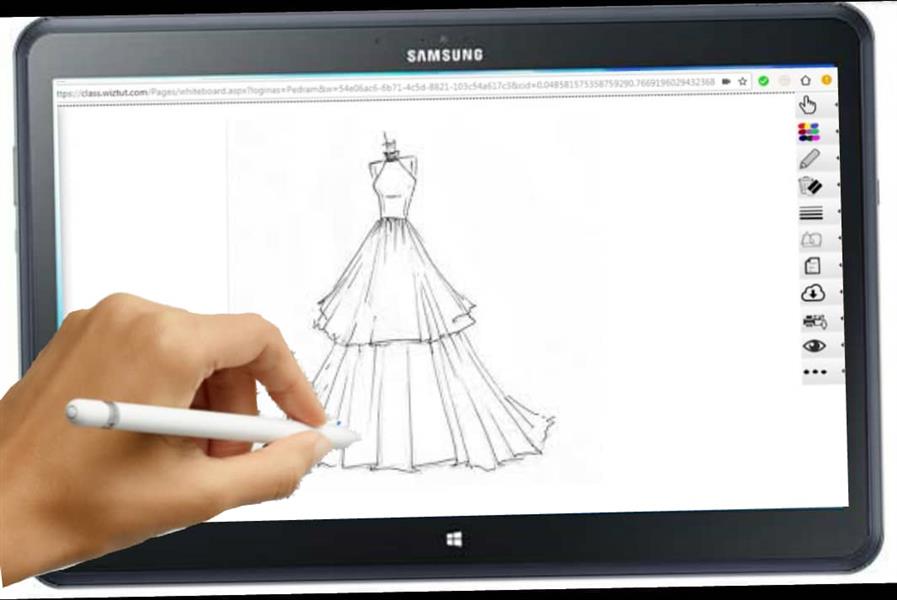 Such online seminars, due to their collaborative mode, also benefit the professional designers in their career since this way they can keep in touch with various markets and learn about their likes and dislikes. Often professional designers attending online training seminars admit that they themselves picked up new ideas from such seminars mainly because online seminars can be fully collaborative with the participants. This way the designers themselves can keep up-to-date with current trends.
In the fashion industry, the expert designers have to be aware of the new colours, designs, fabrics and ideas all the time.
Dress designer that found a new market in Italy
Mrs Ahmadi was a simple dress designer and dress maker in Iran who, using the Wiztut platform, found her way into the Italian fashion market. Mrs Ahmadi uses the Wiztut online whiteboard to demonstrate her work to a number of clients in Italy and now she has much of her income from her Italian clients.
Due to the Wiztut online promotion of the weblogs belonging to professionals like Mrs Ahmadi, she will have a much better position in searches people do for her expertise. Through one of these searches she found her first client. That client was a second generation Iranian living in Italy who owned a wedding dresses boutique. She held online design sessions with this client and once her design ideas were accepted, she made samples and posted the sample to them and once sample was accepted they would place an order for a few of those dresses. Since then Mrs Ahmadi has found other clients and her work level has expanded without she ever needing to travel to Italy.
---